The Newark Trust
We would love you to be part of choosing our new brand for the McLaren charity: The Newark Trust, created to help people in Inverclyde.
Below are 2 design options, with 2 different straplines to choose from.
Please vote for your favourite using the form at the bottom of that page. (All votes are anonymous.)
Select your favourite logo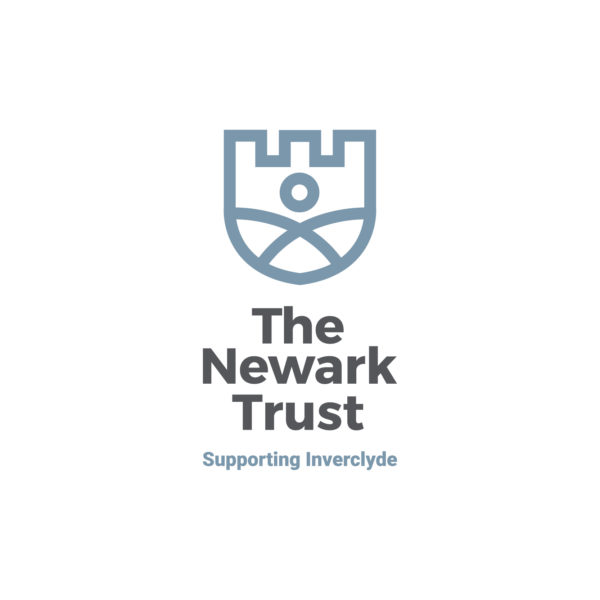 Option 1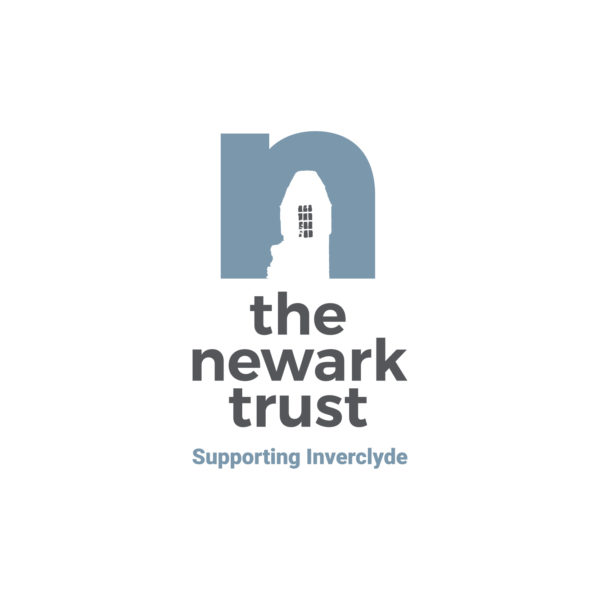 Option 2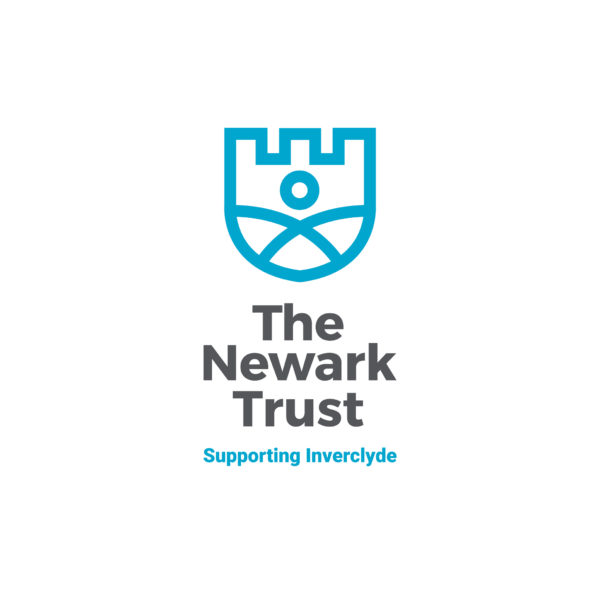 Option 3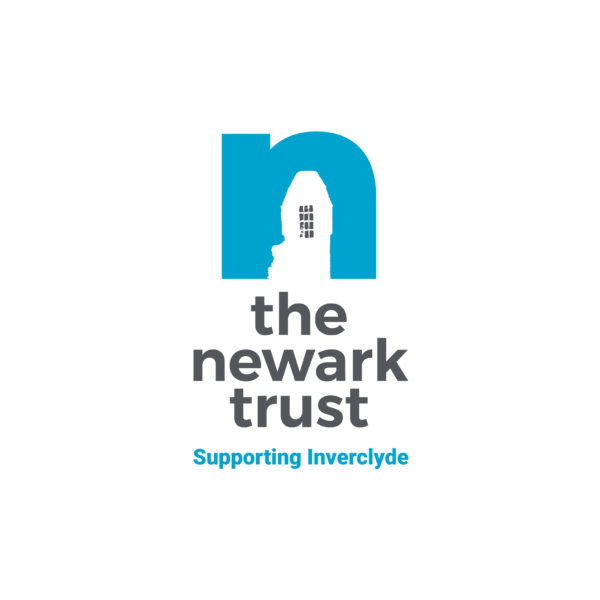 Option 4
Please vote here
Your opinion matters. This is our charity for us all to be part of and proud of.