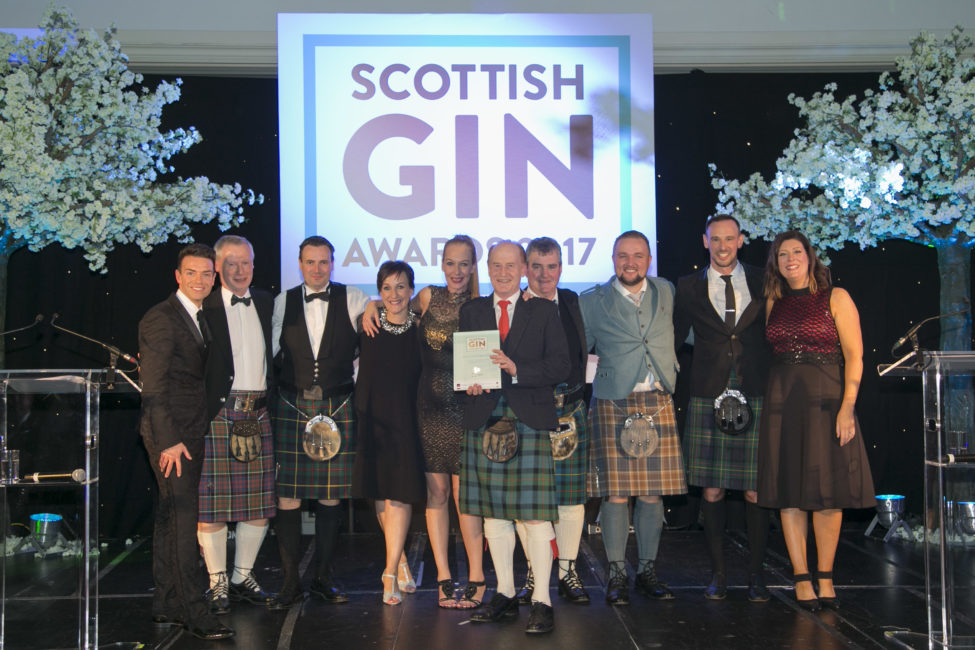 Isle of Harris Distillery wins McLaren Packaging-sponsored Excellence in Branding category at inaugural Scottish Gin Awards
The Isle of Harris Distillery has won the much sought-after McLaren Packaging-sponsored Excellence in Branding category in an inaugural professional drinks competition to assess Scotland's booming gin business.
A new annual business event established to celebrate innovation and excellence in gin distilling in Scotland, the Scottish Gin Awards is held in partnership with The Scottish Gin Society.
Michael McLaren, Sales & Marketing Director, McLaren Packaging, said: "Congratulations to Isle of Harris Distillery, whose gin brand is rooted firmly in the place it is made and by the people who make it, a worthy winner of this hotly-contested category.
"Packaging plays a vital role in the branding of drinks and, as such, we're delighted to support these new awards to help raise awareness of our innovative, premium drinks packaging solutions within the rapidly growing gin sector."
Scotland produces over 70% of the gin consumed in the UK and in a recent study by Mintel it was predicted that UK gin sales will top £1.3bn by 2020.
ENDS
For further information please contact Michael McLaren on 01475 745246