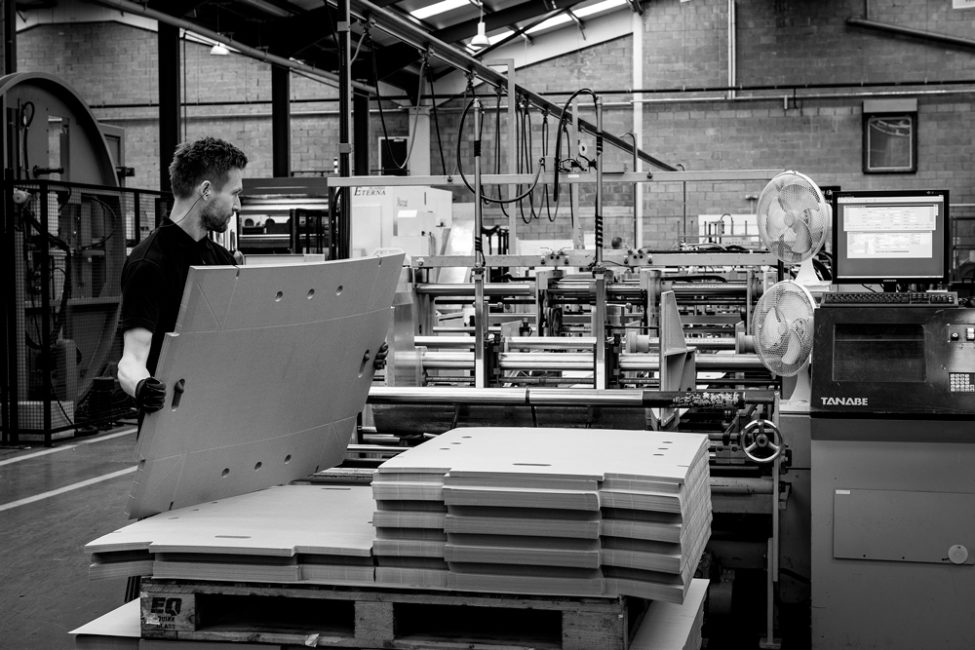 Leading the way in Food Packaging
We are increasingly seeing a trend, similar to what we see in other premium products like Scotch whisky, towards premiumisation of food packaging. Processors are learning that they can boost their brand image through a focus on packaging, particularly on their premium lines. This has resulted in customers placing more emphasis on the design of their artwork, structures and materials employed whilst striving to achieve improved stand out by utilising high quality printing and finishing techniques. Scotch Whisky has done an excellent job supporting higher price points through investing in their shelf packaging. There is a significant opportunity for UK food processors to enhance the aesthetics, quality and format of packaging to achieve price point growth, across their own retail channels.
At McLaren Packaging we have cross-sector experiencing of partnering with brand leaders to create packaging that increases product value whilst making commercial sense.