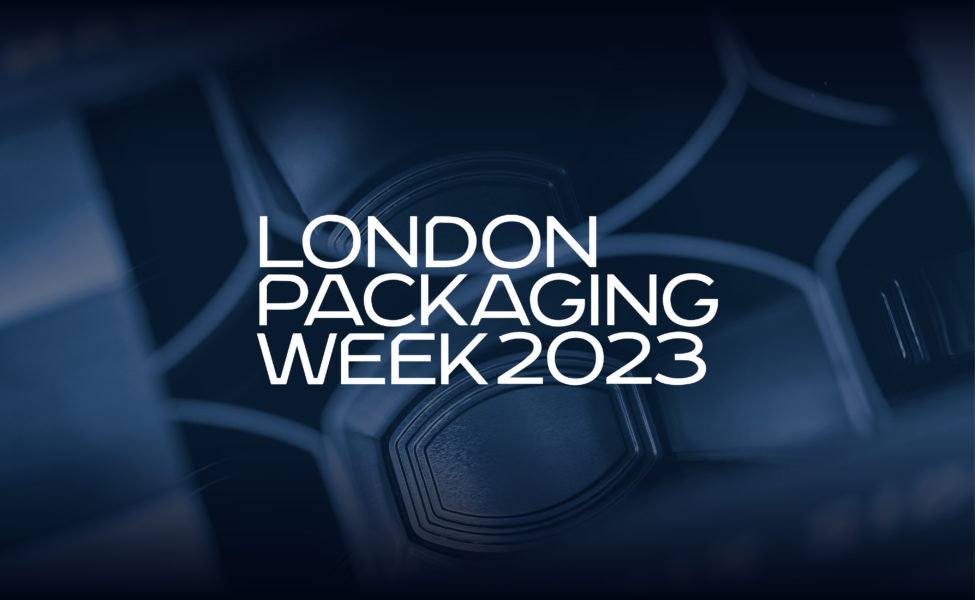 Our sustainable for life approach is on show at London Packaging Week 2023
Come along to see us at stand K72 to enter the premium and luxury packaging world of Design for Sustainability. Our team from McLaren Packaging, Blue Box Design and Compack Cartons will be there to walk you through the world of high quality paper-based packaging, made in the UK.
Our aim is to inspire and educate delegates by showcasing brand packaging options that increase perceived product value, responsibly.
Discover our full range of products including:

Round and Shaped Tubes

High Quality Cartons
Rigid Presentation Boxes
We are Sustainable. For Life.
Improving the sustainability of our products is core to our approach. Focus on reducing waste material and energy use and embracing circularity in product design, ensures we produce the highest quality packaging that meets the environmental targets of our customers.
High quality packaging manufactured responsibly.
Eco-conscious product design is only half of the equation. Following this through to responsible product manufacture and delivery, squares the circle. We invest in our processes to minimise our collective impact on the environment.
Investment in renewables: 1,520 panel, 375kW solar array powering our manufacturing processes.
Packaging production powered by waste CorrBoard Bioenergy the world's first sustainable energy generation facility fuelled by organic waste to provide heat and electricity for the manufacture of corrugated board, one of our key raw materials.
ISO 14001:2015 As part of our commitment to protect the environment we maintain our operations and sites to the internationally recognised environmental standard.
Employ Design for Sustainability principles to: minimise material usage and reduce waste, increase recycled content, ensure products are 100% recyclable and ethically sourced.
Pre-production prototypes robustly tested at a dedicated testing lab PackSure to simulate and verify their performance through your supply chain.
Over 44 years' experience supplying global brands from our wholly owned facilities in Scotland, UK.

We hope to see you at London Packaging Week on 21st and 22nd. Come say hi.