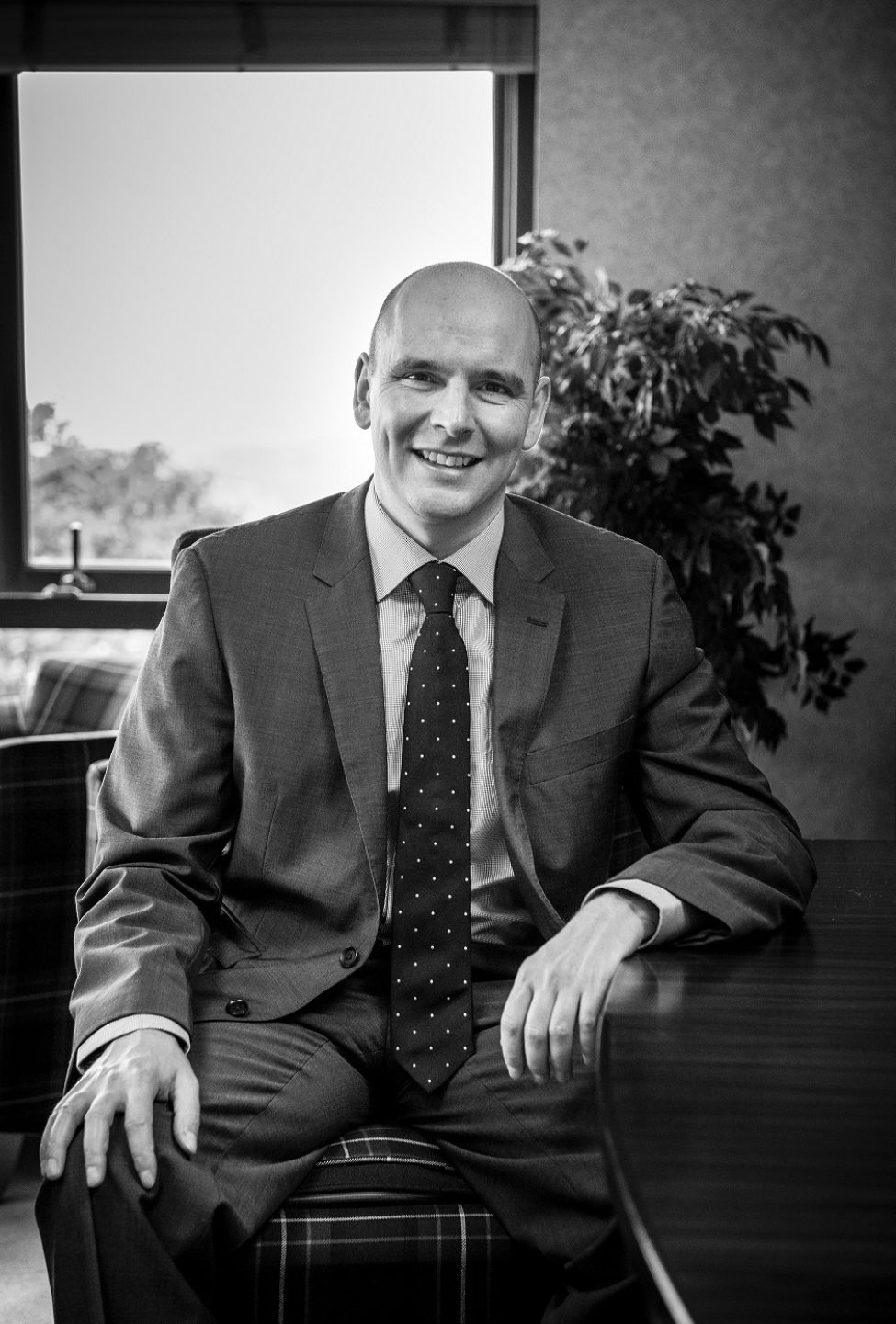 McLaren Packaging acquires Moelle Interlok Packaging from administration
Interlok Packaging was originally established by McLaren Packaging in 1985 before it was sold in 1994. The transaction therefore brings the business full-circle back into ownership by an independent Scottish company safeguarding 62 local jobs.
Donald McLaren, Managing Director at premium drinks industry supplier McLaren Packaging, said: "Interlok's 100% recycled product offers a cost-effective method of providing a reliable product protection solution during transportation and storage of fragile goods. Combined with a strong reputation for service and quality, due to the efforts of the experienced and dedicated workforce, it fits and complements the range of packaging solutions we offer to our customers.
"There are various synergies to be realised from this deal and, as such, we are delighted to bring home Interlok to its origins while safeguarding jobs vital to the local economy."
Sandy Gibbons, Managing Director at Moelle Interlok Packaging said: "After working hard to secure a positive outcome for Interlok, I am delighted that McLaren Packaging is involved, bringing immediate stability and confidence for the future."
McLaren Packaging employs over 150 staff with annual revenues in excess of £20 million.
ENDS
For further information please contact Michael McLaren on 01475 745246