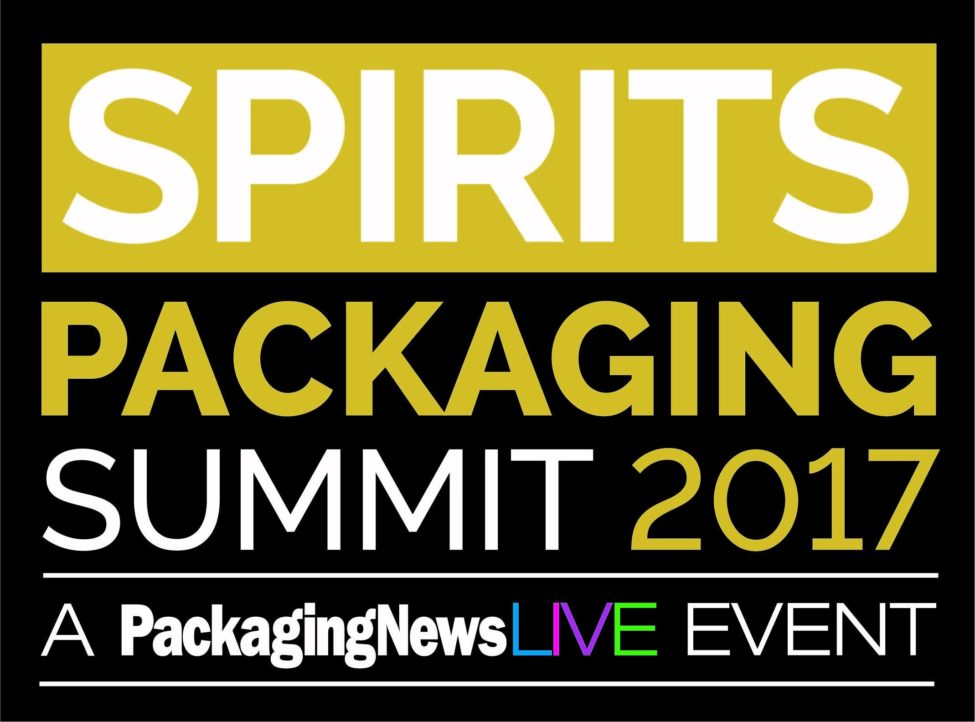 McLaren Packaging makes an exhibition of itself at Spirits Packaging Summit 2017
Award-winning drinks packaging company McLaren Packaging is all set to make an exhibition of itself at the Spirits Packaging Summit 2017 at The Assembly Rooms in Edinburgh on Thursday 16 November.
The Spirits Packaging Summit creates a forum that explores some of the big challenges for packaging developers, designers and manufacturers working in the spirits sector.
The one-day conference will bring together people from all corners of the industry such as packaging technologists, specifiers, suppliers, design and brand agencies and more.
The focus will be on the challenges that the world of spirits packaging is currently facing, as well as the opportunities that come along with them. The programme includes speakers from distillery owners, design agencies, industry bodies as well as representatives from some of the biggest names in the spirits sector.
As well as learning from some of the most influential speakers as they tackle the biggest issues in the current market, attendees will also benefit from accessing exclusive exhibition-style area, where they will meet top industry suppliers showcasing their latest products and offerings.
Michael McLaren, Sales & Marketing Director, McLaren Packaging, said: "We're greatly looking forward to making an exhibition of ourselves at the Spirits Packaging Summit to raise awareness of our innovative, drinks packaging solutions within Scotland's spirits sector.
"Our participation in this event is a key part in our strategy to service the packaging requirements of the drinks industry, and Scotland's spirits sector in particular. Packaging plays a central role in branding drinks products and, as such, we're looking forward to showing distillers just how we can make a meaningful contribution to their product branding strategies."
Mclaren Packaging will be exhibiting on Stand 15 at the Spirits Packaging Summit 2017.
ENDS
For further information please contact Michael McLaren on 01475 745246