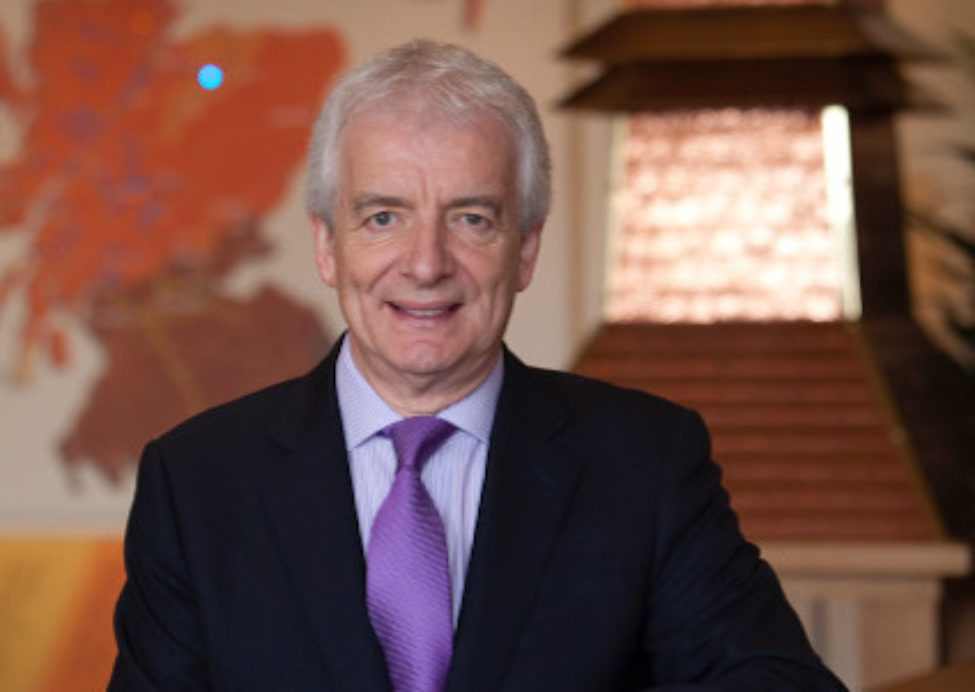 New chair appointed to oversee McLaren Packaging's plans for growth
We are pleased to announce the appointment of our new Chair of McLaren Packaging Group, Peter Lederer CBE.
The Chair appointment comes at an important time for the Group as it gears up for further growth, with the objective of continuing to develop and expand its strong reputation as a supplier of a range of sustainable and innovative packaging to the premium and luxury sectors.
With a wealth of experience in helping to grow privately owned family businesses and a deep understanding of what is required to deliver outstanding customer service, Peter's current responsibilities include his roles as Non-Executive Director of Baxters Food Group and as Chair of Hamilton and Inches, the premium jewellery business.
Peter also previously worked as Managing Director and Chair of Gleneagles Hotels for over three decades and assumed the Chair roles of Visit Scotland and The Royal Edinburgh Military Tattoo.
As a highly respected business leader, he was awarded an OBE for services to the industry and a CBE for services to tourism in Scotland.
In his new role at McLaren Packaging, Peter will oversee the strategic development of the business, working closely with the senior management team in the evolution of the Group's strategy, and supporting the Group's mission of delivering a sustainable business with a positive impact on the communities in which it operates.
Donald McLaren, the Group's Managing Director, said:
"We are very excited about Peter's appointment and what he will bring to the business. Peter is widely respected for the major and lasting impact which he has had on a number of private businesses and organisations. His deep and relevant experience and strong leadership and people skills will help McLaren drive for further growth and unlock new opportunities."
Commenting on his appointment, Peter Lederer said:
"I am delighted to be joining an ambitious private company that embraces the philosophy of innovation and sustainability and demonstrates this through the quality of its products and focus on customer service. I look forward to working with and supporting McLaren's committed and passionate team to achieve their growth plans.'
In other news, we are delighted to announce the appointment of Ali Noble to the newly created role of Head of People and Engagement. Ali was previously Group Head of HR at Browns Food Group and will lead the Group's strategy for engaging with and developing its people.