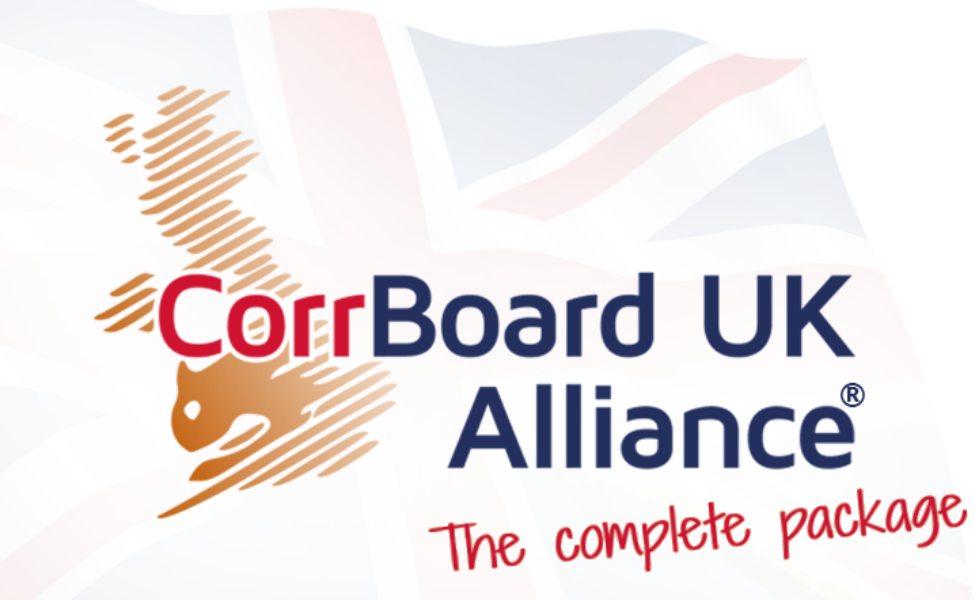 Packaging Companies join forces to form new alliance
We have joined forces with 8 other independent packaging manufacturers to form a "unique partnership" that will aim to help businesses throughout the UK and Ireland to streamline how their packaging is sourced, stored and supplied.

The CorrBoard UK Alliance offers three unique benefits to any company facing the twin challenges of complex, ever-evolving requirements and the need to deliver to multiple sites.
It will provide an unrivalled range of corrugated and other packaging products, designs and finishes from established independent companies; access to the whole network through a single dedicated contact at the nearest Alliance member company, guaranteeing a responsive service at senior management level; plus locations nationwide to provide storage and delivery options throughout the UK and Ireland.
It is the first such formal alliance in the UK corrugated industry and has developed from a partnership of joint investors in a new sheet feeder – CorrBoard based in Scunthorpe.
McLaren Packaging are excited to bring the benefits of the CorrBoard UK alliance to existing and new prospective customers.
Find out more at: http://www.corrboardukalliance...