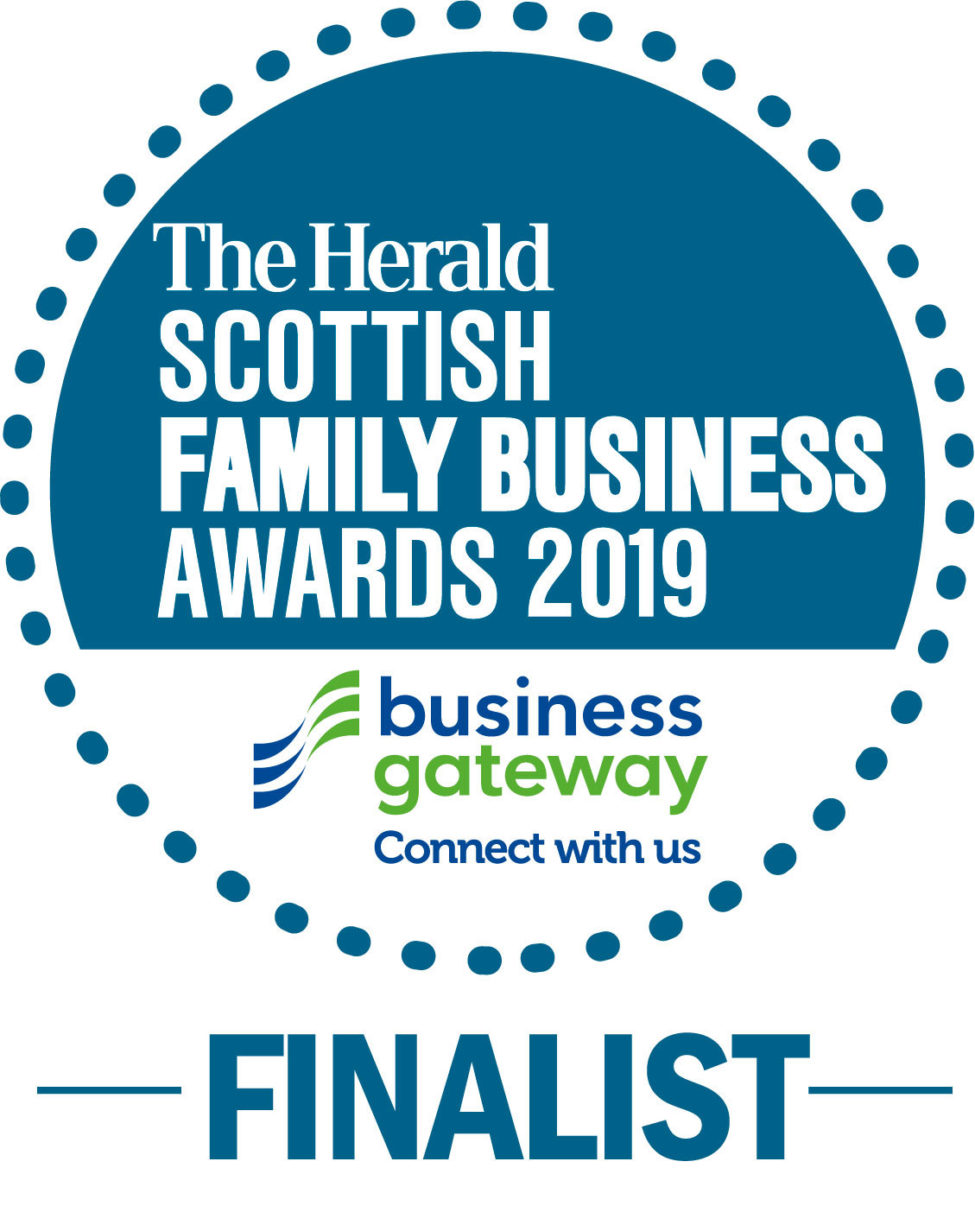 McLaren Packaging shortlisted in The Herald Scottish Family Business Awards
Port-Glasgow headquartered McLaren Packaging has been shortlisted in the Fastest Growing Family Business Award category of The Herald Scottish Family Business Awards.
Established by the current directors' father in 1979 as an independent supplier of corrugated cases to the whisky industry, the family-run firm has since expanded its operations across six facilities totalling 200,000 sq ft across central Scotland.
And it has already surpassed its target of achieving a £20 million turnover by 2020. Indeed, from 80 employees and a turnover of £12 million a decade ago, the group now employs 240 staff and is on track to turnover more than £30 million this financial year.
Michael McLaren, Sales and Marketing Director, McLaren Packaging, said: "Having just posted two consecutive years of record growth; increasing turnover by 27% in our latest financial year, we are delighted to receive recognition for this growth through this award shortlisting.
"We are a family-business and are here for the long-term with our focus fixed firmly on further growth and reinvestment."
Held in association with Business Gateway, The Herald Scottish Family Business Awards will be presented at a formal awards dinner on the evening of Wednesday, December 4, 2019 at the Crowne Plaza Hotel, Glasgow.
ENDS

For further information please contact Michael McLaren on 01475 745246