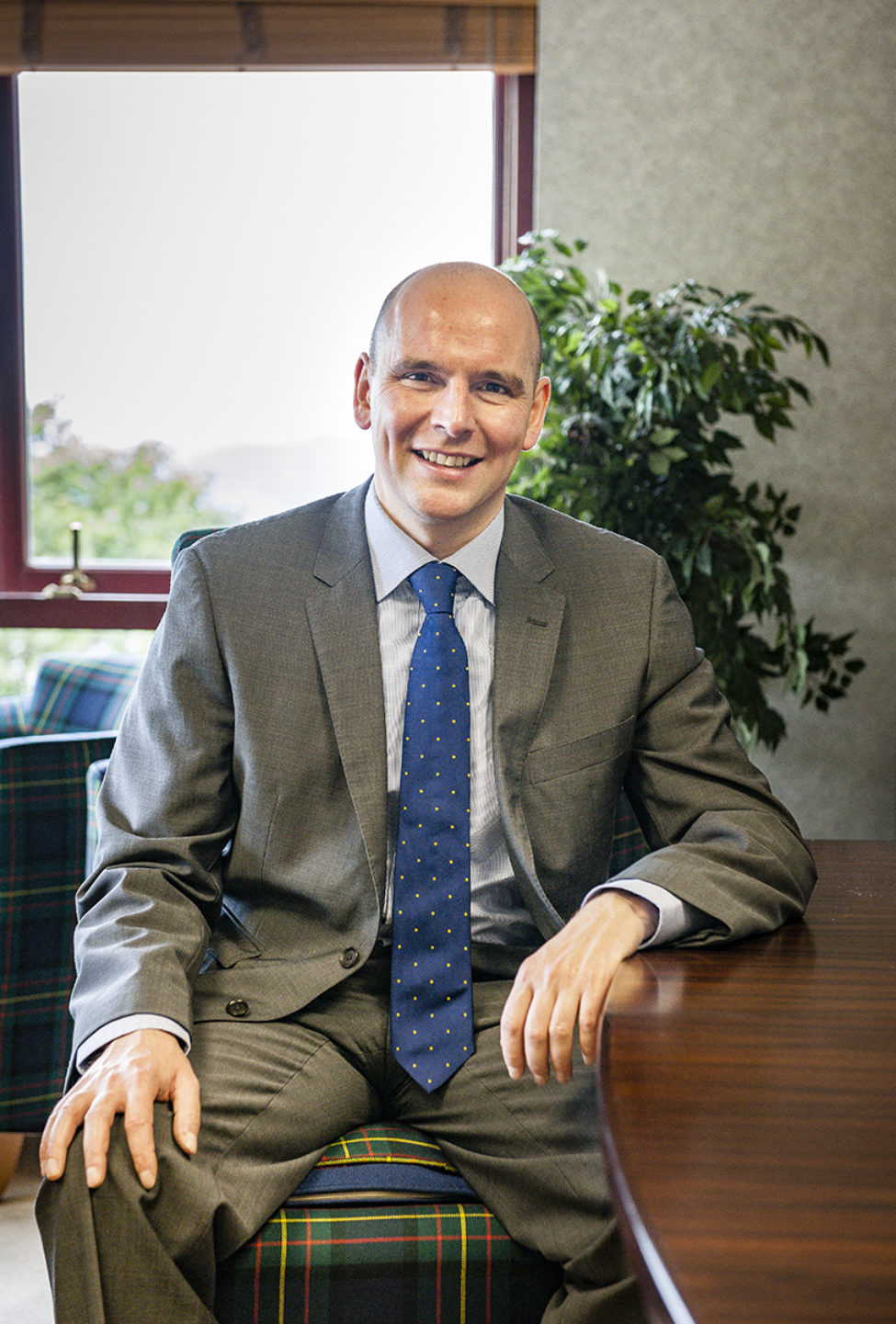 McLaren Packaging signs up to United Nations Race to Zero campaign ahead of COP26
Ahead of the COP26 climate change conference, Port Glasgow based McLaren Packaging, a specialist supplier to the Scotch Whisky industry, has signed up to the United Nations Race to Zero campaign.
Race To Zero is a global campaign to rally leadership and support from businesses, cities and regions for a low carbon recovery that helps prevent future threats, creates jobs, and unlocks sustainable growth.
With climate change and sustainability high on the global agenda, Donald McLaren, Managing Director, said packaging that promotes and protects its contents, reduces waste and enables efficient recycling, allows brand owners to make a greater contribution towards their sustainability goals. The company that manufactures the packaging has an important role to play within this.
"At McLaren Packaging we have always focused on the environment, for example we installed 375kW of solar panels to produce renewable energy, we established a renewable food waste-to-energy business, CorrBoard Bioenergy, that produces green electricity to power the manufacture of our key raw material corrugated board and we invested in recycling equipment which allows our process waste to be efficiently reused within the circular economy for paper. However, the reality of the climate emergency is that we need to do more."
"Sustainability is not an initiative that will be here one day and gone the next it is fundamental to the way that we approach business now and in the future. Over the past two years we have invested significant time and effort into understanding our environmental impact and how we can reduce it.
"Our aim is to deliver a sustainable business that has minimal impact on the planet and a positive impact on the communities we operate in. We refer to this as being "Sustainable. For Life." We've developed a clear strategy supported by significant investment and dedicated resources to enable the achievement of our goals in the identified focus areas. Signing up to the United Nations Race to Zero campaign is an important part of this journey."


ENDS
For further information please contact Michael McLaren on 01475 745246