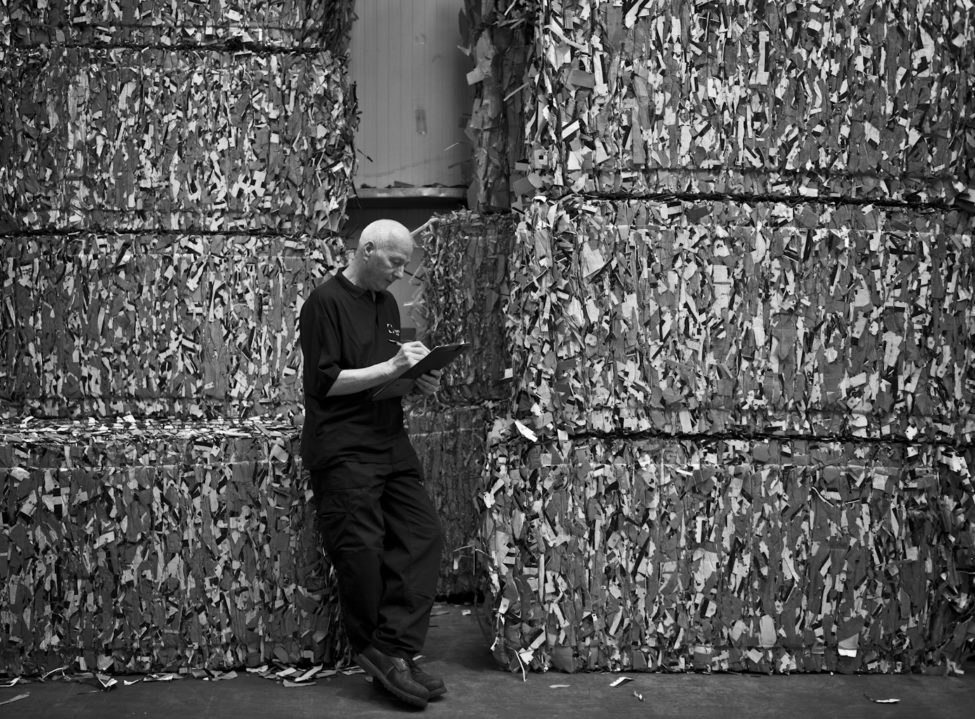 Setting a new standard
Within the last 10 years, the business made the strategic decision to focus on and develop our customer base in premium drinks. This has proven to be a very successful move by McLaren Packaging with the company now supplying some of the drinks industries leading Global brands and companies.
In order to supply these leading companies we have to meet their quality and compliance standards. To allow us to achieve this we have invested in and developed core competencies in Quality and Health & Safety. Under the close stewardship of our Quality and Health & Safety department, we now have robust processes and procedures which govern the way McLaren Packaging do business.
To illustrate just how far we have come in this area, in our recent audit we scored BRC (British Retail Consortium) AA accreditation, across all 3 sites, for the 1st time in the company's history! (AA is granted when you have less than 5 Non Conformances.) This is something we are very proud about and demonstrates our commitment to maintaining the highest standards possible within our business.