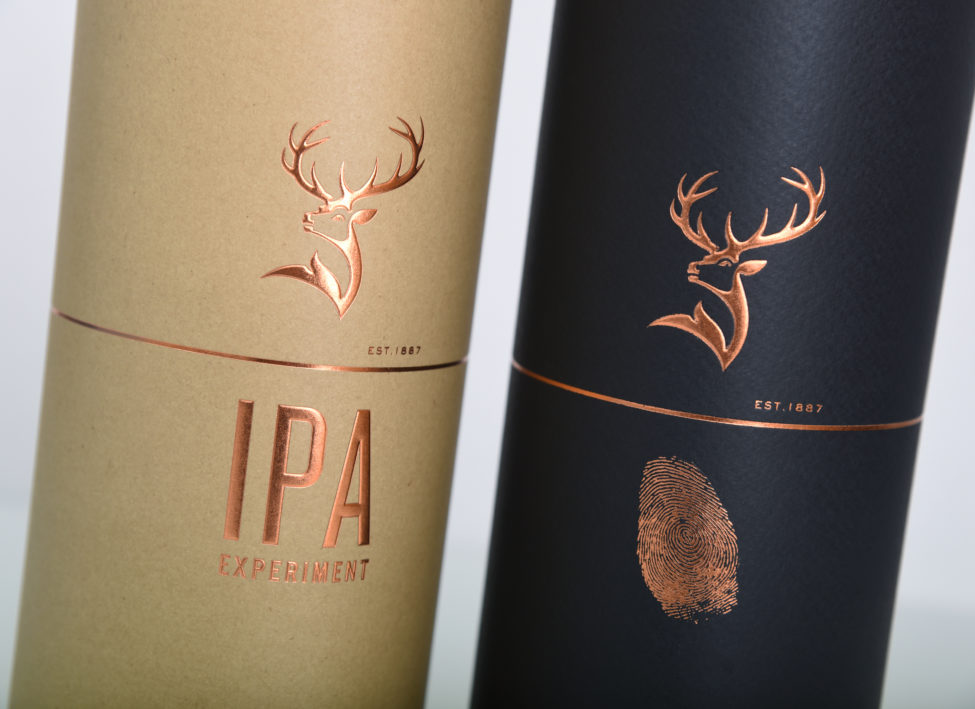 Things are 'shaping' up well for McLaren
It's in the shape!
Shaped tubes are a unique packaging format for brands looking for a premium image and to differentiate themselves on shelf through shape. They are utilised extensively by leading brands in distilled spirits, wine & Champagne, cosmetics and the confectionery industries. McLaren Packaging combine market leading conversion technologies and advanced print and finishing techniques to produce award winning results for the brands that we work with.
Here are a few extracts, on the latest trends we see in the shaped tubes sector for whisky, from our feature article in the April-June Edition of Packaging Scotland:
Things are 'shaping' up well for McLaren
"Less is more"
Branding
What we're seeing is brands moving toward simplified, bold designs. Traditionally, whisky – particularly malt whisky – has prioritised communicating product credentials and the elements of the brand story over branding. This has resulted in packs that contain a lot of information which can, if not executed carefully, lead to a cluttered, often confusing message for the consumer, particularly consumers shopping the category for the first time. Brands are using their secondary packaging to deliver the key elements of their brand identity, visually with real impact.
Materials and Colour
Another part of the 'less is more' trend is in the use of materials and colour. In recent years, whisky packaging often featured high graphic printed images of the distillery, the surroundings where the whisky was produced, items used in production. etc. These elements are still relevant today. However, they are being featured more creatively through clever use of different colour foils and embossing/debossing techniques. Instead we are seeing the use of plain or textured substrates either using their natural colour or overprinted with solid colours. The colours range from more natural in tone through to 'non traditional' colours, for the malt category, which stand out as brands look to entice in new drinkers.