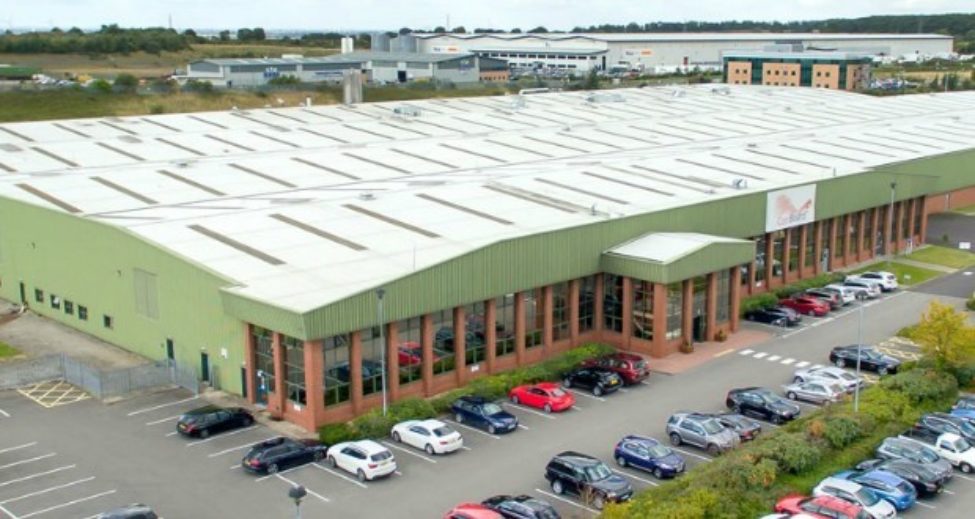 VPK Packaging Group invests in CorrBoard UK Ltd
VPK Packaging Group NV (VPK) has announced investment in a 30% stake of CorrBoard UK Ltd, the privately owned corrugated sheet manufacturer located in North Lincolnshire, United Kingdom, by capital increase and acquisition of CSI's stake in the consortium.
CorrBoard UK will be fully supported by the proficiency of Rigid Containers Ltd, a VPK company that converts 340 Million m² of corrugated material per annum in the UK and Ireland. VPK Packaging Group's CEO Pierre Macharis stated: "CorrBoard's modern 320,000ft2 factory is impressive and with VPK's strong management, know-how and skills, we expect to continue to operate as an independent unit with a dedicated strategy. This will deliver high service levels and a competitive product offering to the market."
A CorrBoard spokesperson commented, "Our operational success will be further enhanced with VPK's involvement and we plan to grow the current volume of 130 Million m² of sheets produced off the state-of-the-art 2.8M Fosber corrugator. We also produce 35 Million m² of single faced product from the same machine. VPK have a proven track record in their Aquila sheet-feeding business producing 700 Million m² of sheets per annum".
A statement released by CorrBoard's sheet plant partners expressed gratitude to Corrugated Synergies International for its expertise and assistance during the past three years as operational partner at the plant, and welcomes VPK into the organisation to further develop the business.
The CorrBoard consortium also includes: Beaucrest Packaging Solutions, Dairi-Pak, Fencor Packaging Group, GWP Group, Garthwest, McLaren Packaging and Swanline Print.
With its headquarters in Belgium, VPK has a network of facilities in paper manufacture, corrugated and solid board packaging across Belgium, Holland, the UK, Ireland, France, Germany, Poland, Scandinavia and Romania, with additional facilities in Turkey and the U.S.
For further information visit: www.vpkgroup.com or www.corrboarduk.com